Governor's Island is a part of the Town of Gilford in Belknap County, which is located in the picturesque Lakes Region of New Hampshire. Gilford was first settled in 1777.
It was originally considered the Gunstock Parish section of the Town of Gilmanton, and it wasn't until 35 years later, in 1812, that the Town of Gilford was independently established.
The Gilford name comes from a resident who was in the revolutionary war and wanted to commemorate the "Guilford Court House" revolutionary war battle. By mistake, the town name was spelled Gilford, without the letter "u" on the incorporation documents, and this resulted in the present spelling. Gilford has the distinction of being the only town in New Hampshire named after a revolutionary war.
Throughout the 1800's Gilford was primarily an agricultural community. Tourism didn't begin until around 1850 when the Cocheco Railroad brought the first visitors from Dover to Alton Bay. The Mount Washington Steamboat came to Lake Winnipesaukee in 1872. Then in 1890, the Lake Shore Railroad extended service to Lakeport, which is now part of the neighboring town of Laconia.
To supplement their income, many local farms began accommodating the summer visitors. By 1895, island properties were being actively marketed for seasonal use and winter sports enthusiasts were coming to Gilford for cross-country skiing and ski-jumping. Alpine skiing became popular in the 1930's, and Gilford was the destination of the first famed "snow train" transporting skiers from Boston to what is now the Gunstock Recreational Area.
Gilford currently has a population of about 7,500. It has the benefit of a small-town ambiance, but with a nationally-ranked school system and a wholesome, upscale quality of life.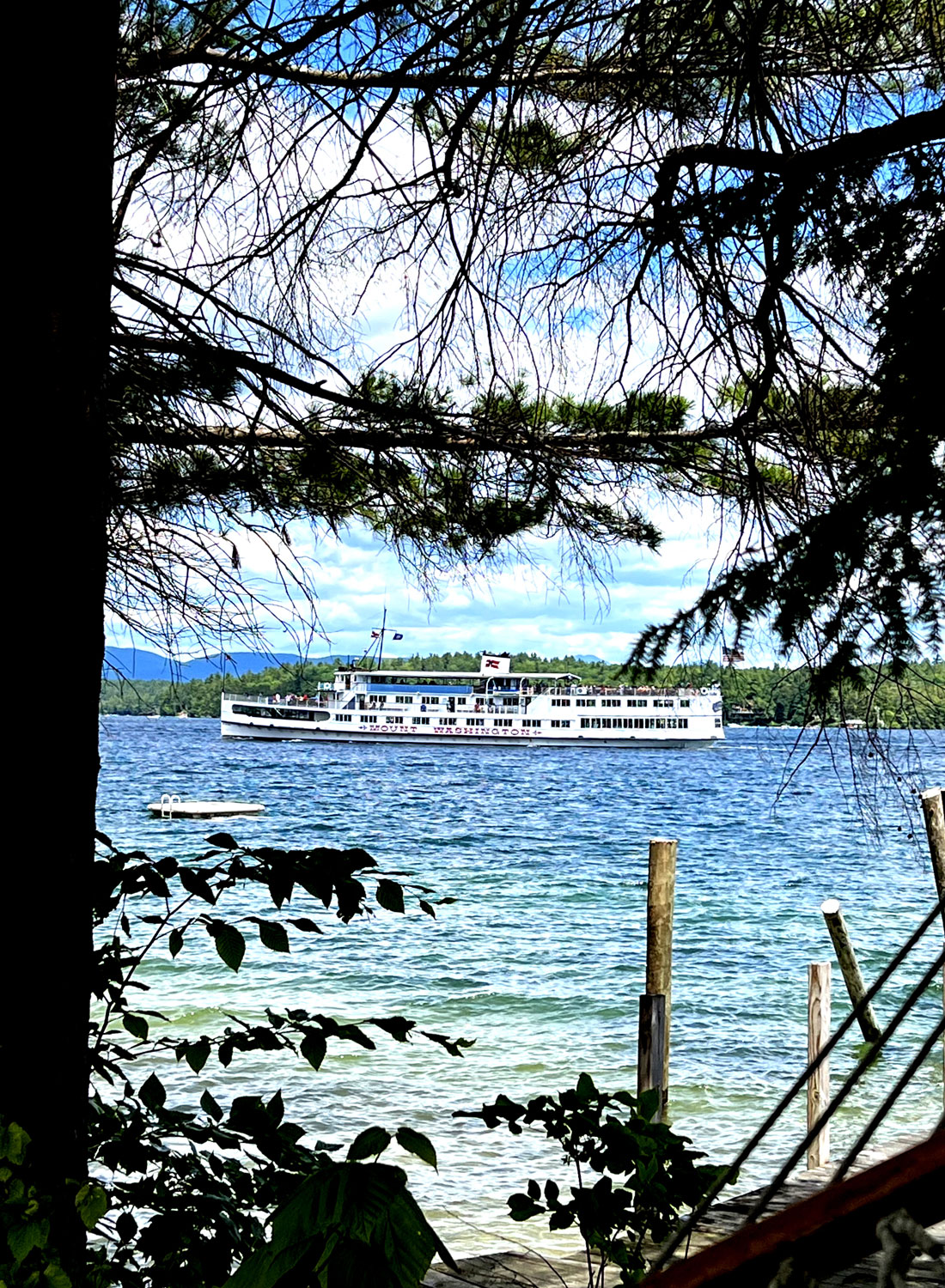 For more information about Gilford, visit the websites and town attractions listed below: