Governor's Island Club (GIC) is a 500 acre private island community located in the Town of Gilford on Lake Winnipesaukee in New Hampshire.
Wide Range of Activities
The Lakes Region is known for boating activities, winter sports, family attractions, motor-cycle biking and tax-free shopping. It's been a multi-season vacation destination for over 100 years.
There are 273 lakes and ponds in the Lakes Region, but Lake Winnipesaukee is the largest.
Lake Winnipesaukee is about 72 square miles wide with 288 miles of shoreline.
It has 258 islands.
Max water depth is 213 feet.
The name Winnipesaukee means smile of the great spirit.
Lake Winnipesaukee is 504 feet above sea level.
Governor's Island is on the mid-western side of Lake Winnipesaukee. Alton is to the south, and Laconia is to the north. Conveniently, Governor's Island is one of five islands accessible to the mainland by a bridge. It has the unique advantage of being off-the-beaten-path, yet convenient to shopping, restaurants and major routes.
Residents of Governor's Island are a mix of both seasonal and year-round homeowners. There are no condominiums or apartments on the island. There are no stores or commercial organizations, either. Governor's Island offers a wide range of private community amenities, available to residents only. It stands out as a place where unspoiled, natural beauty has been carefully preserved and where a vibrant community is celebrated.
Whether your taste is boating activities, an afternoon on the beach, or a day of peaceful solitude, there's something for every homeowner on this pristine island.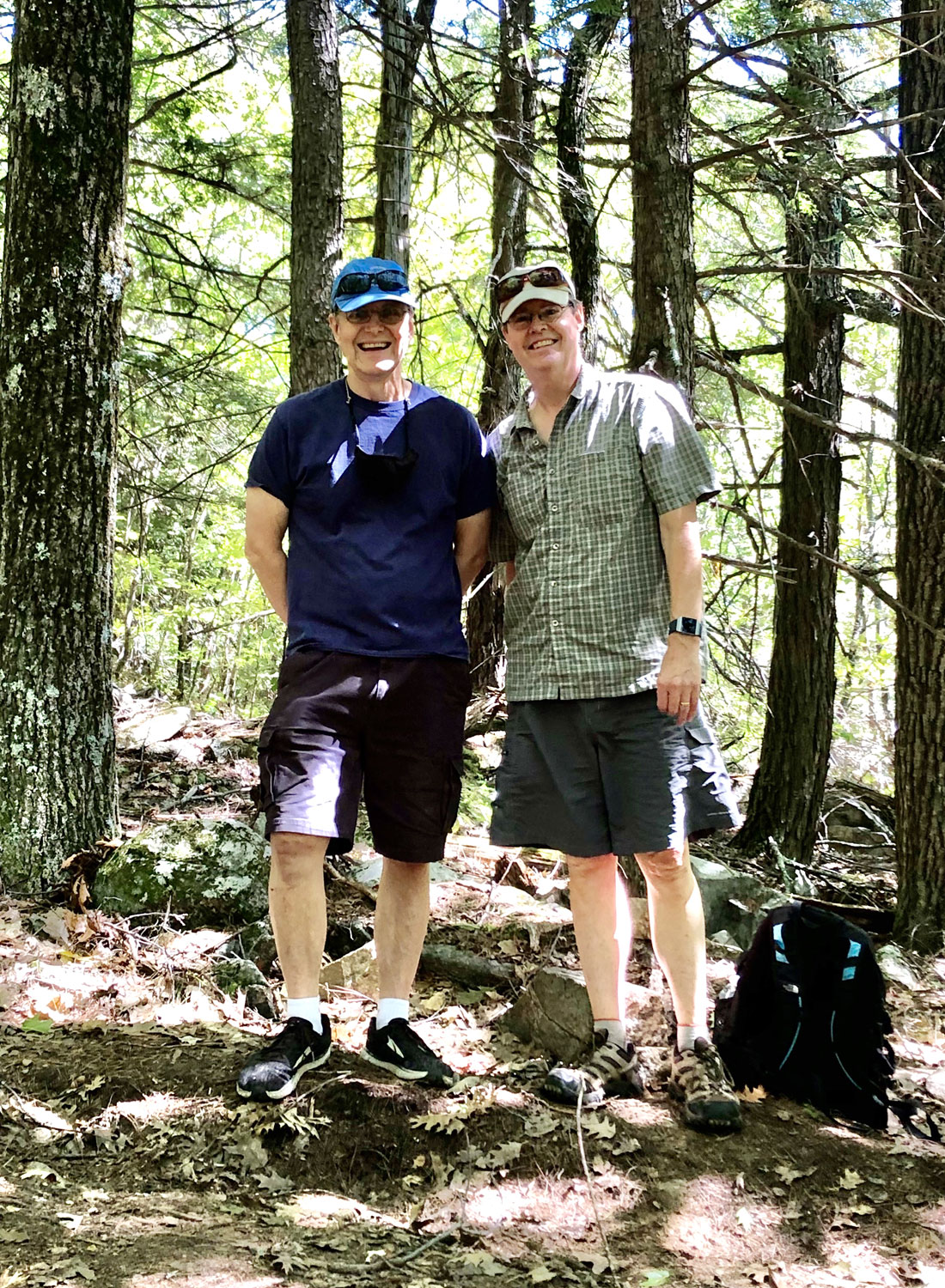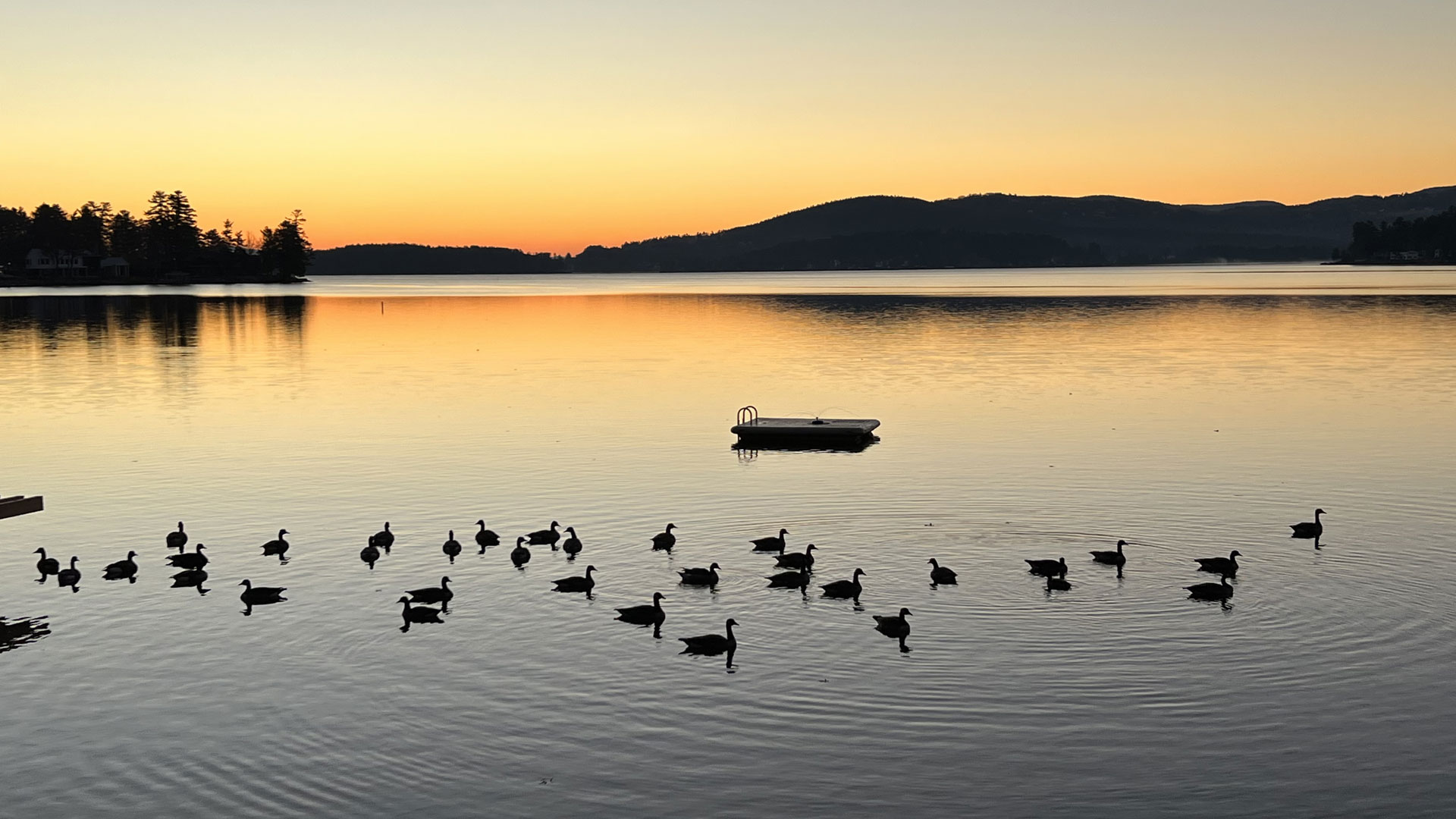 Governor's Island History
Governor's Island has a remarkable association with many governors from New Hampshire, but the name is most likely derived from Sir John Wentworth, who was a governor and the first documented owner of the island.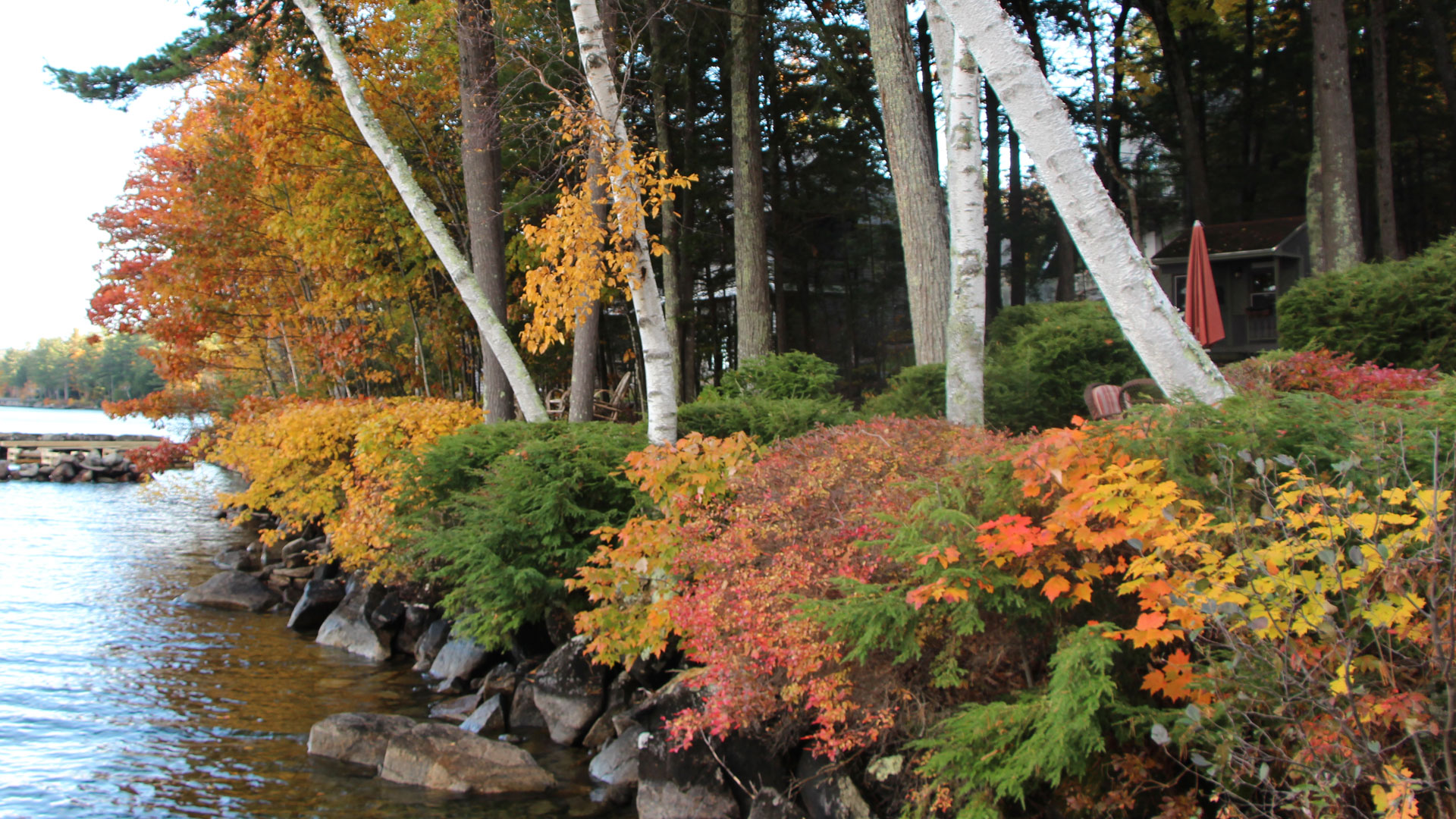 Community Interests
You will find links for Lake Winnipesaukee, New Hampshire, Hiking Trails, Family Attractions, Museums, Sports, Historic Sights, Theater and More.